June 11, 2017, 12:00 AM
Where's The Power??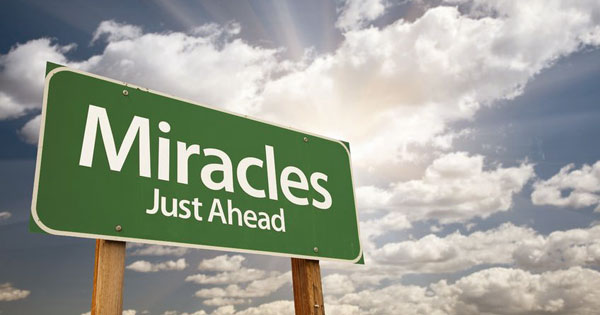 Could it be that folks are leaving or not coming to Christ because the church has lost its power? What separates us from the other religions and even the world?
Jesus said in Matthew 28:18 "And Jesus came and said to them, "All authority in heaven and on earth has been given to me." Then He also said in Luke 10:19 "Behold, I have given you authority to tread on serpents and scorpions, and over all the power of the enemy, and nothing shall hurt you." Jesus came to set the captives free, we all know and believe this. But, set us free from what?.... Only from hell, are we just destined to live a miserable live here on this earth until that glorious day that He calls us home? NO! He gave us all an assignment, Mark 16:17-18 "And these signs will accompany those who believe: in my name they will cast out demons; they will speak in new tongues; they will pick up serpents with their hands; and if they drink any deadly poison, it will not hurt them; they will lay their hands on the sick, and they will recover."
So, maybe it's time to get back to basics and do what Jesus asked us to do. When we the church will allow the power of God to flow freely, we'll then truly see the captives at liberty, blind eyes and deaf ears opened, the lame walking, all these things through the mighty Holy Spirit in Jesus name!
Mark 16:20 "And they went out and preached everywhere, while the Lord worked with them and confirmed the message by accompanying signs."
-Jason Hicks-
Spiritual Freedom Network
Comments